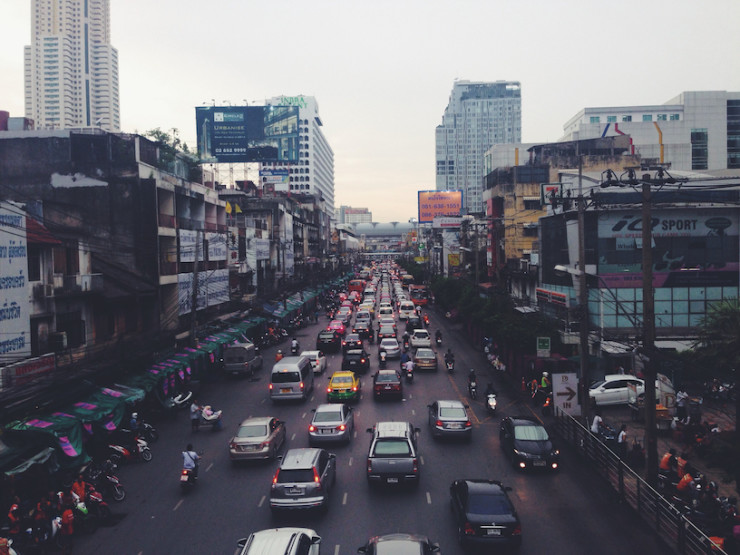 Financial Services Industry
This is a successful organisation in the highly contested in the financial services market.
With assets under management of over AU$ 7 billion and NPAT of nearly AU$ 200 million, their existing data warehouse infrastructure was not delivering competitive advantage.
Our team migrated their existing data warehouse based on legacy relational database technology to a modern data lake architecture based on Hadoop. This allows structured data, semi-structured and unstructured data to be stored and analysed in its raw format. This significantly reduced the extract, transform and load that was previously required to be able to analyse unstructured data. The client is currently using this infrastructure to perform real time customer analytics.